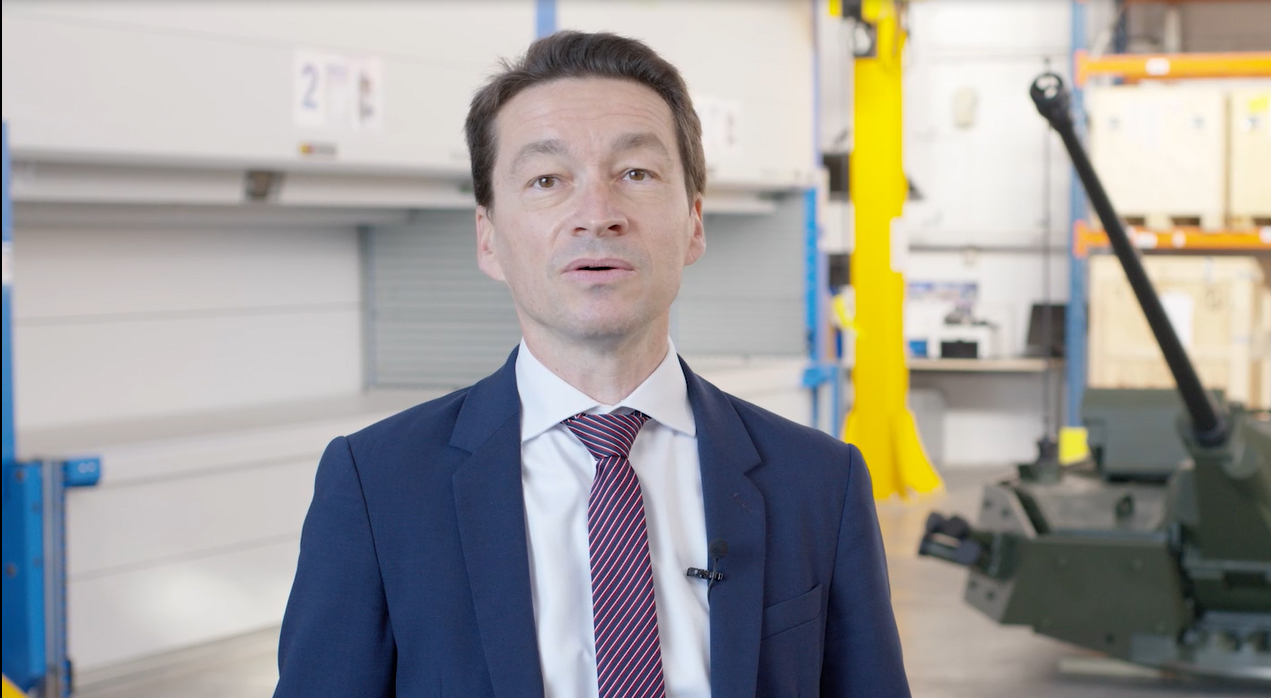 First, thanks for taking the time to read through our website.
Today's threats are constantly evolving and new dangers are emerging. To meet these threats head on, success can no longer be assured through mass of weaponry alone. More than ever, it's essential to be armed with intelligence, agility, precision and reliability.
This mindset is at the core of CTA International and it's what drove us to imagine a new type of weapon 25 years ago. This is what we have been developing, delivering and perfecting every day.
CTA International is a joint venture formed by two international leaders in defence with a common goal: to develop a cutting-edge medium-calibre weapon.
The 40mm Cased Telescoped Armament System has been designed and built to ensure superior firepower and precision on the battlefield, for today and tomorrow.
Beyond state-of-the art weaponry, today's forces also need an agile partner that can deliver flexible and cost-effective solutions in a timely manner. A partner who will always be there to understand their needs, listen to the users, and work closely with all stakeholders to push the limits of quality and performance.
We strive to be that partner. We're committed to providing the equipment, technology, expertise and support that delivers total satisfaction. At CTA International, we're constantly innovating to make sure that you achieve your objectives and stay ahead of existing and emerging threats.
Sylvain Richy